Sensual Healing ~ Sacred Pleasure
That kiss our whole life craves is the touch of spirit on the body.   ~Rumi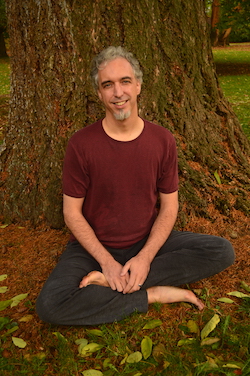 Do you want more out of life? More out of love? More out of your intimacy? Do you want deeper, richer, more powerful, more important sexual experiences? Do you want to take your connection to your partner to the next level? Maybe even the level beyond that? Do you want to seek the divine with the full enthusiasm of your living, breathing, loving body?
Heal from trauma or a difficult relationship; learn the techniques of tantric sexuality; explore the rich spiritual and mystical tradition of tantra; experience absolute presence and unconditional, loving touch. I teach classical and contemporary tantra, and I bring you the fruits of this rich tradition.
Explore this website to learn more about all of my offerings.
Below is a small sample of the kinds of statements that women, men, and couples come to me with. No intention is
I want to attract the perfect partner.
We want to fall in love again.
I want to let go of trauma in my sexual history.
I want to experience deeper intimacy.
I feel like something important is missing in my life.
I want to learn more about my body.
I want to reconcile my spirituality and my sexuality.
Sometimes I feel that loneliness is crushing me.
I feel shame about my sexuality.
I want to have better orgasms.
I want to experience more pleasure in my life.
I want to last longer in bed.
I want to learn to please my partner.
I want to manifest love, abundance, and health.
I want to learn about Tantra.
I want to learn about Christian sacred sexuality.
I have helped hundreds of women, men and couples awaken to more profound sensual, sexual, and spiritual possibilities; to deeper intimacy and connection with their partners; and to manifest their true desires in their life.